Welcome!
CONCENTRIC MEDIA is an independent media production company.
Our films document stories of individuals and communities working
toward social justice, human rights and personal growth.
CONCENTRIC MEDIA's founder, Dorothy Fadiman, has been producing films for 35 years. Awards include an EMMY, an OSCAR nomination, and a GOLD MEDAL from the Corporation for Public Broadcasting.
We provide fresh perspectives on complex issues. Subjects range from holistic healing to progressive education; from aging to the universal Spirit within all faiths. Our work also documents controversial subjects such as women's reproductive rights, HIV/AIDS in Africa, and the disenfranchisement of Native Americans.
All of our films can be viewed and downloaded FREE and are for sale.

VIDEO RESOURCES


for the November Election
Film clips, action items & other links
related to voting rights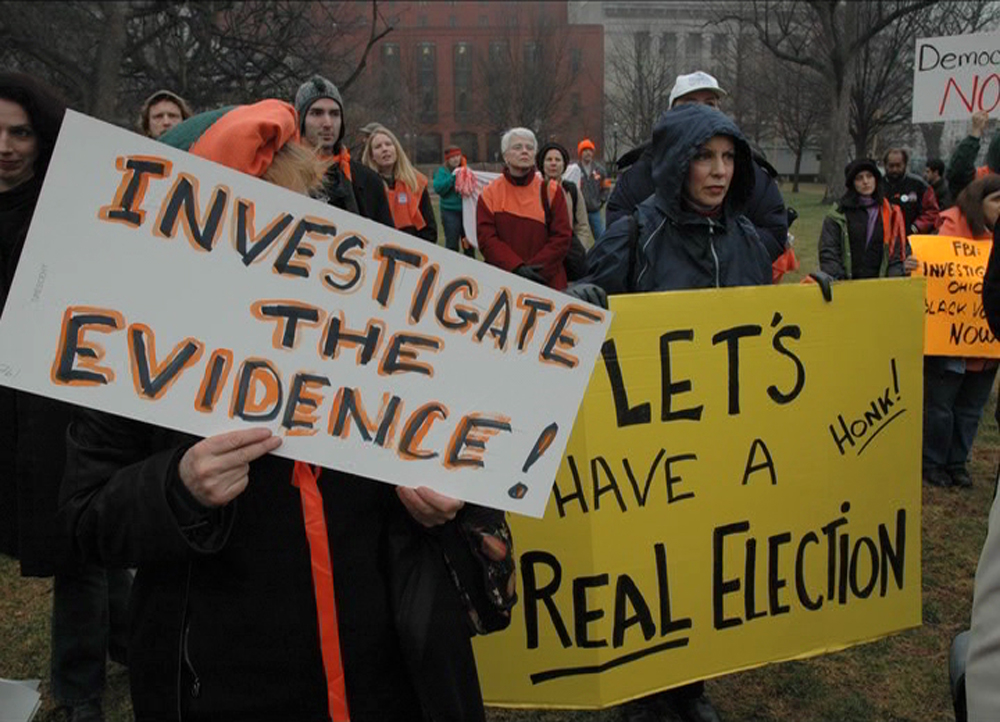 * Watch the Award-winning feature film *

Narrated by Peter Coyote